Learn English with our amazing free online video classes created by our teachers.
Free Our Online English Video Courses
Watch our FREE online video lessons in English developed by our qualified teachers!

No Registration required!
These video lessons are developed for all levels – beginners, intermediate and advanced.

Each online video lesson includes interactive activities and exercises with real time corrections.

After each lesson, there is a short quiz with different questions for you to answer and check how much you have learnt!
This is a course for Intermediate level (B1) students. Improve your English, understand grammar better, expand your v…
Are you a beginner or starter? Learn English now. Watch this video course and start your dream of learning English to…
Improve your English knowledge about how to ask questions! In this lesson you will learn some useful tips on how to f…
Latest Review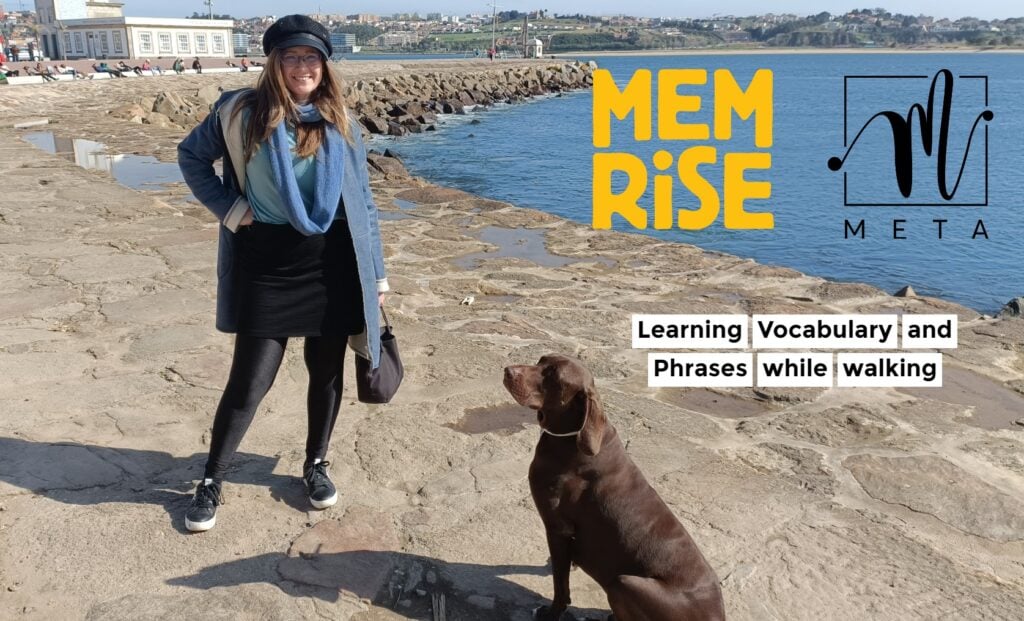 We liked the Memrise app, simple to use but please keep in mind it's limitations. It is no substitute for more traditional language learning practices. What is does offer is a way to help retain vocabulary and basic phrases.
Virtual Classroom
Book an online virtual lesson with one of our great teachers after watching the chosen video-course to have an opportunity to talk about the things you learnt.

Each teacher has a different style! Everyone is unique in their skills and approaches!

Lessons are only on a One-To-One basis, so special attention is given to your particular needs.

Our teachers can design and tailor-make lessons just for you!

Our Style
Our courses are designed for people who are busy and want to learn
from the comfort of their homes, in their own time.
NO MORE waking up early to go to class.
NO MORE boring group classes where other students talk too fast or too slow!
NO MORE mixed level classes.
Our courses will help you with the most difficult problems in the English language. For example, the never ending problems with present perfect. What are phrasal verbs and how to use them not to confuse them! The mystery about idioms in the English language so you can impress people you talk to. By listening to our teachers, you will improve your pronunciation, intonation and become more fluent. With us, you will become more confident having all types of conversations – from daily conversations to business encounters.
If you want to see results, we give you the perfect combination of listening to video lessons, doing exercises with real-time corrections and speaking to our amazing teachers in our online virtual classrooms.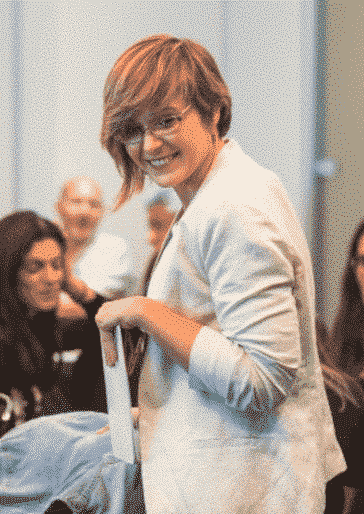 Justyna Rogers is a true EFL/ESL enthusiast.
She established META Consultancy Ltd. because she believes in accessible education and educational development. She continually helps students, schools and teachers.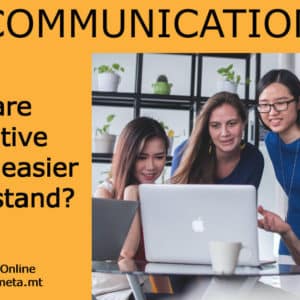 Native, mother tongue English speakers are terrible at communication! Ok, let me clarify, when talking to any native speaker, they use colloquialisms, slang, dialect and turns of phrases that even they get confused…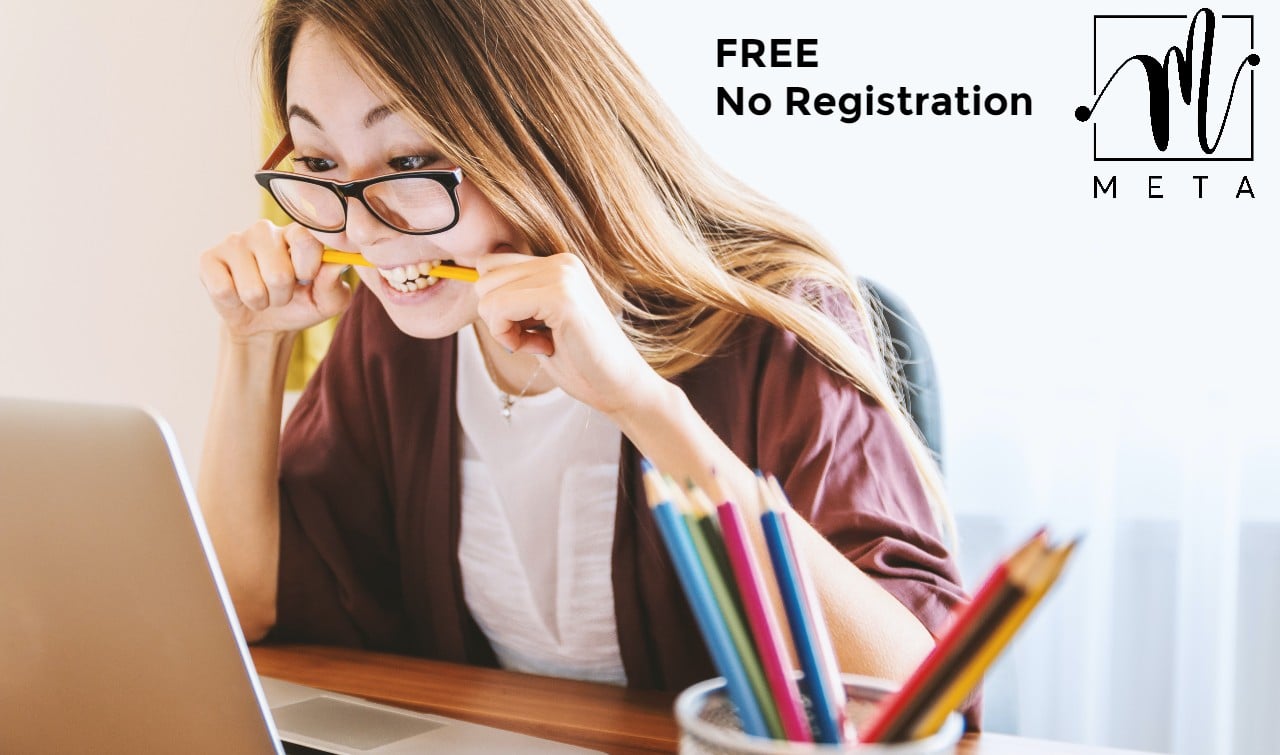 What has changed to the online English courses?More has changed than you think! So before getting into the 'why', let's start with 'what' has changed on the META website for learning English online….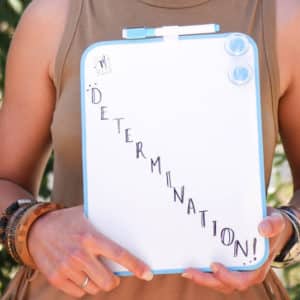 Passion and experience are the keys to understand META. Combined learning with video courses and dedicated English teachers will help you learn English in no time. We began with dedicated and professional teachers…